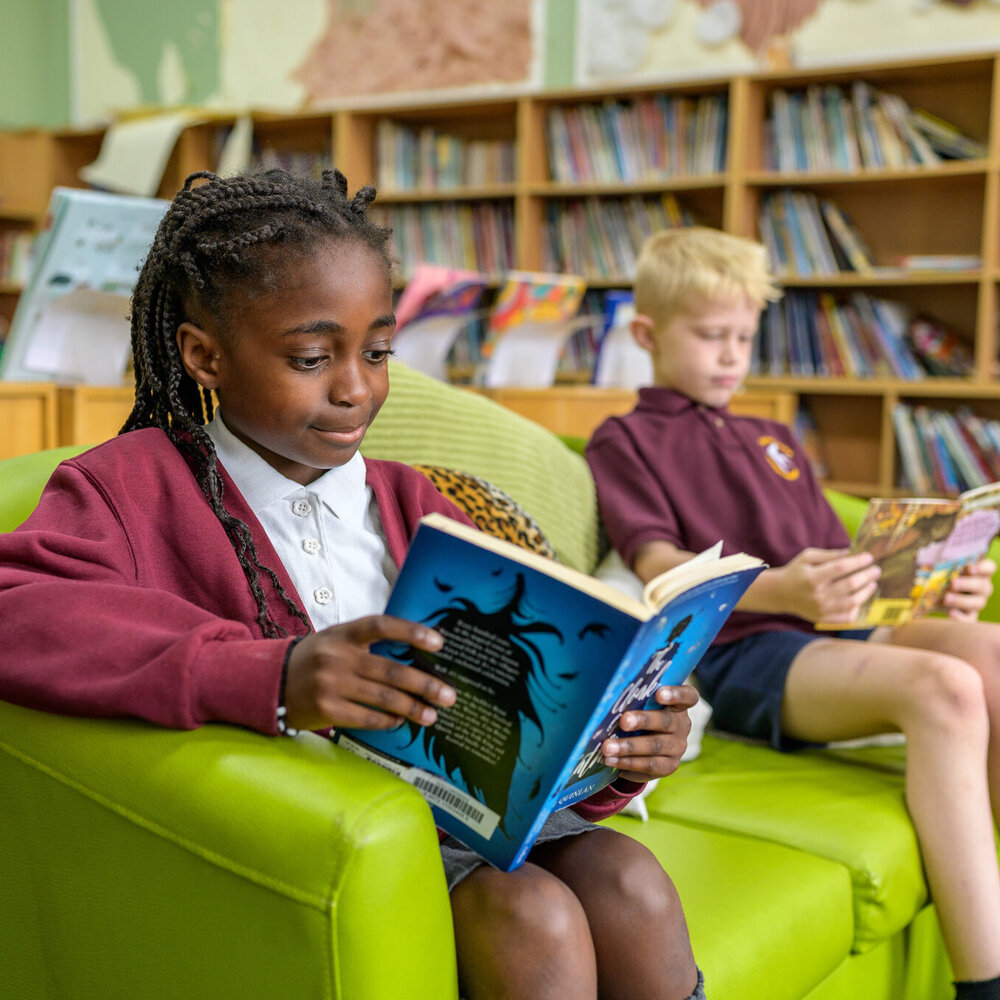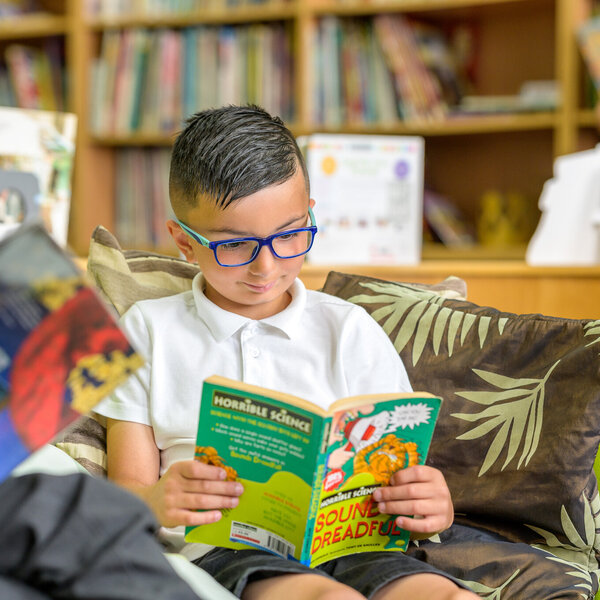 Welcome to Southcoates Primary Academy
Children have been learning at this school for over 100 years and Southcoates is part of the history of the area. We are proud of our history, but look to the future and the part our pupils will play in it. Since joining the Enquire Learning Trust and becoming an academy in 2014 we have been able to more sharply focus on this – we want the very best for every child that enters our doors. We want to ensure they are prepared for the next step in their education and the world of work. We are proud of the fact that Ofsted recognised this during their inspection of our school (May 2017). The report judged the school as being 'good' and states:
"Since the opening of the academy, leadership has focused strongly on strengthening the quality of teaching to improve pupils' outcomes. As a result, teaching and pupils' outcomes are now good."
Southcoates Academy has high aspirations and expectations for every child, at the same time we maintain a caring family orientated culture. We work hard to meet the needs of all children. This is done by providing a calm, orderly environment in which every child is respected and valued.
We aim to help each child experience success and to reach their full potential by providing the highest standard of education and care. Our academy adopts a 'whole academy approach' to special educational needs. All staff work to ensure inclusion of all pupils. The academy is committed to ensuring that pupils with special educational needs can fulfil their potential and achieve optimal educational outcomes (full details regarding our Equality Objectives are detailed in the Special Education Needs, Disability and Equality Policy on this website).