17 December 2020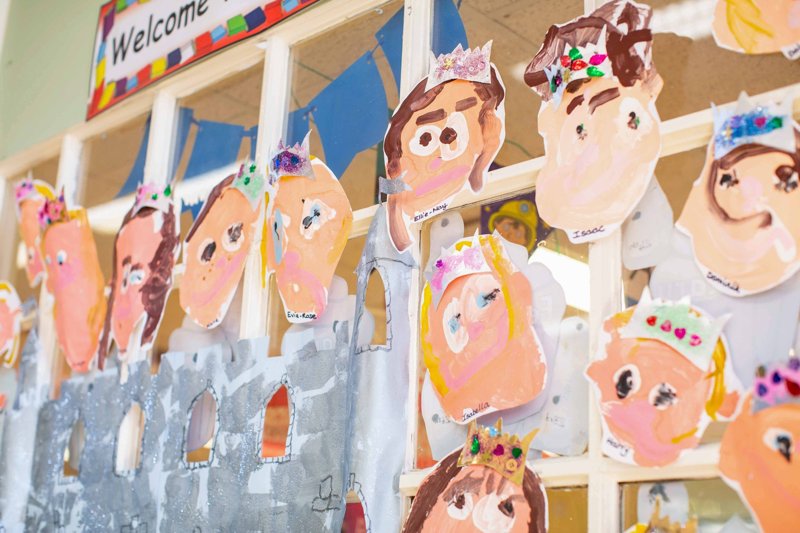 Applications for a Primary School Place for September 2021
If your child, or a child you know, is due to have their 4th birthday between now and 31 August 2021 then you need to apply for a Primary school place for them as they will be due to start Reception in September 2021.
The deadline to apply is Friday 15th January 2021.
Applications should be made by clicking here which will take you to Hull City Council's Primary School Applications page. You then need to click on "Register for my School Portal" and enter your details to register for primary school applications. Once you have registered just follow the instructions to make your application.